with international standards
home page of Bently panel AIR CODITIONER
Bently panel air conditioner with the oldest manufacturer of panel coolers in Iran
Bently panel air condituner is a product of Mana Sanat company, the first designer and manufacturer of panel cooler in Iran, along with the production of quality and diverse products and in line with global standards, with proper after-sales service, ready to provide advice regarding the selection of relevant ventilation systems and Peripheral equipment is required by various industrial units. Therefore, industrial units can make an appropriate choice in purchasing Mnasanaat products by examining and determining the required capacity of the production line and getting advice from Manasanaat experts.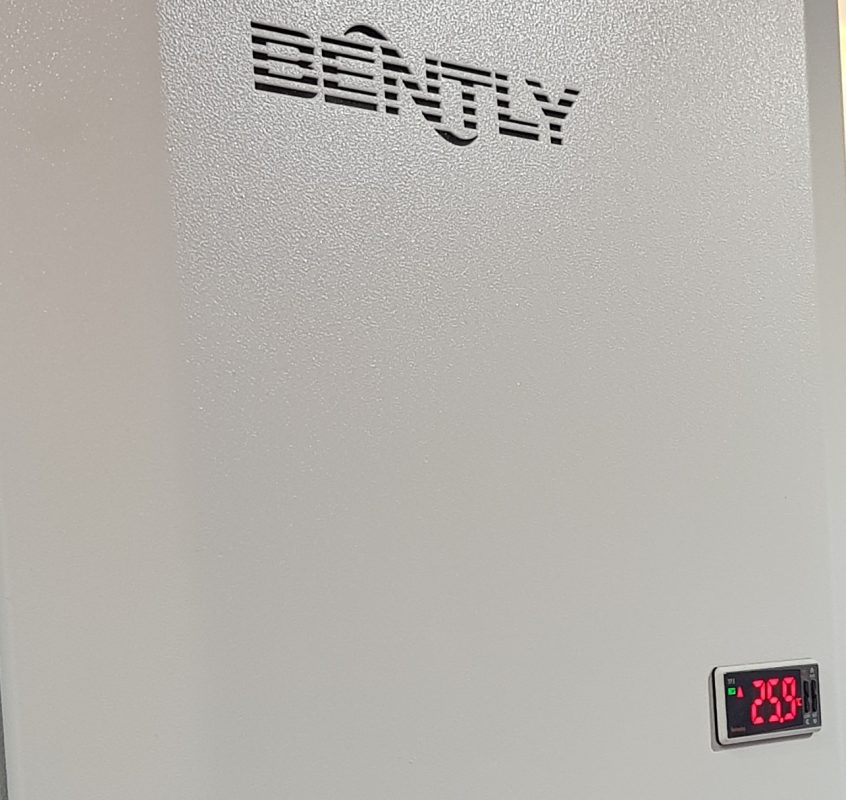 BENTLY panel air conditioner
Bently switchboard coolers are specially designed for switchboard cooling, telecommunication rack cooling, industrial server cooling, which use an environmentally friendly R134a compression system to remove the heat produced by electronic equipment.
Products